New Balance
Secure Training Environment for Retail Personnel
The global sports shoe brand required a world-class system through which it could educate and build product knowledge amongst retail staff anywhere it required.
The solution was to develop a bespoke virtual learning environment (VLE), designed to help train full and part-time retail staff at sports shops on New Balance products in a secure, flexible environment. This system required mobile access as a key consideration as staff members needed to be able to carry out training at any time, in any location.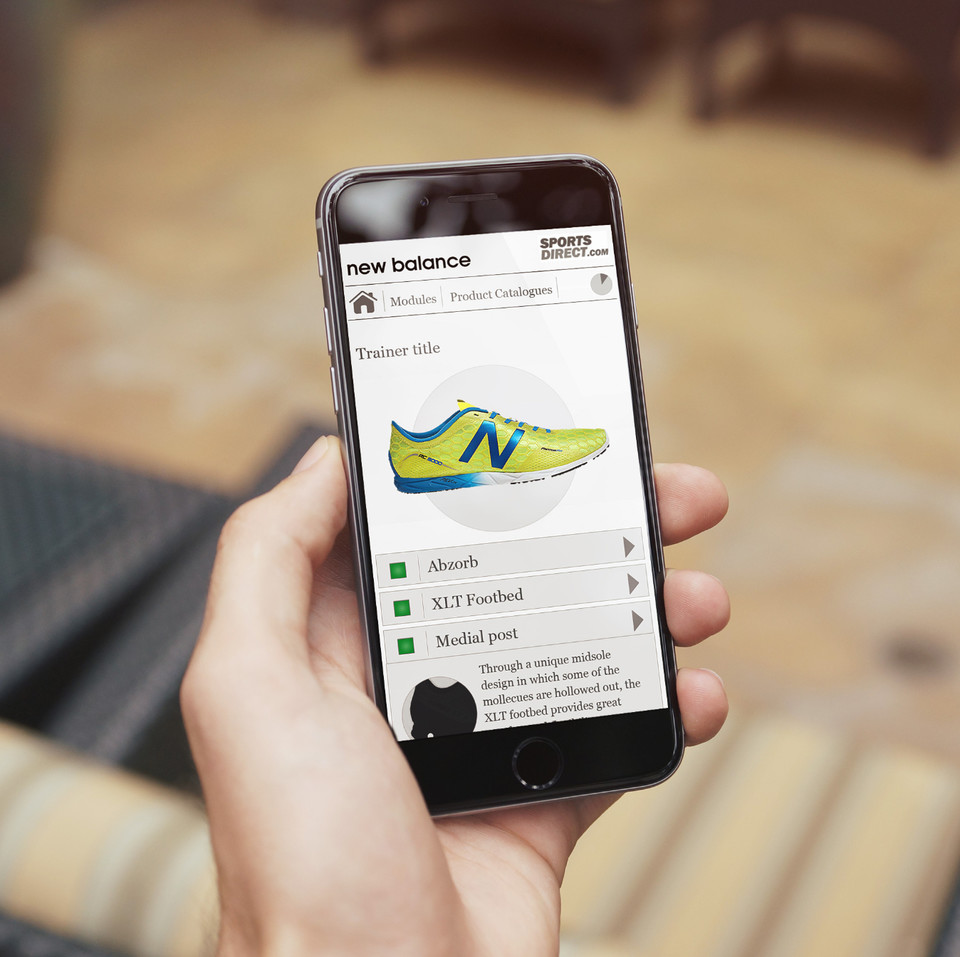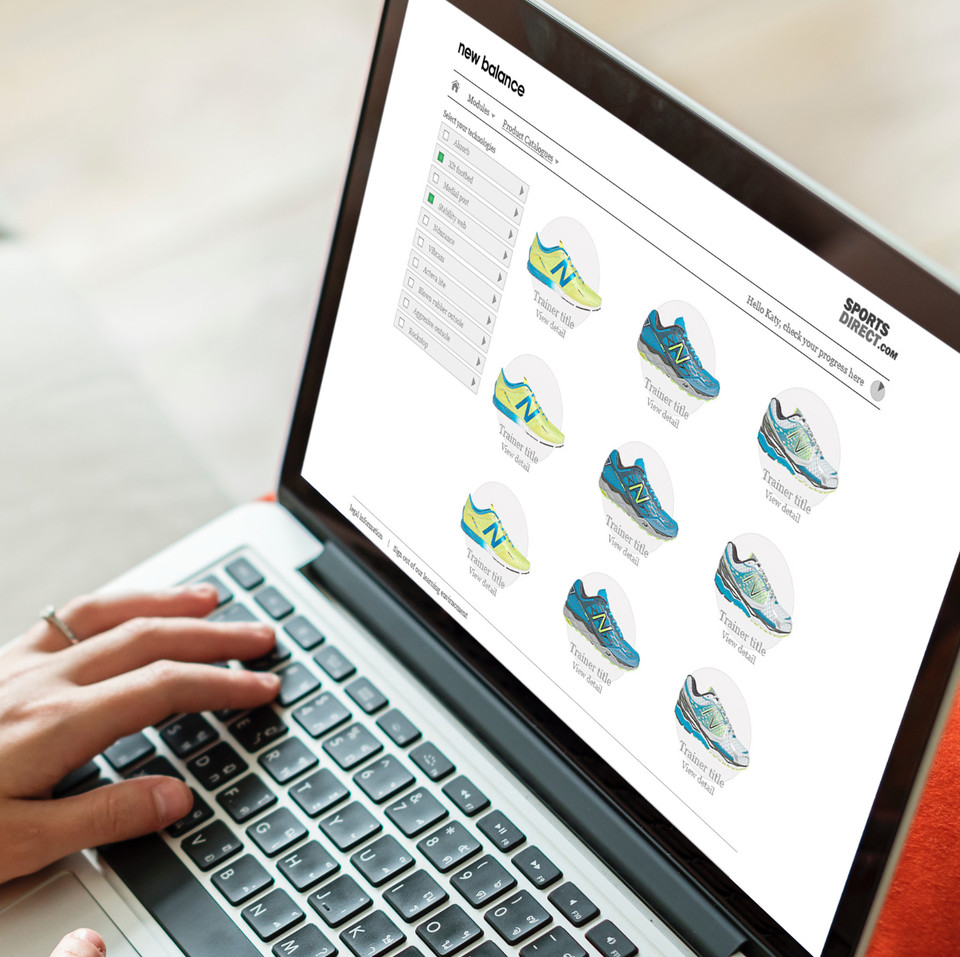 How we did it
We developed a responsive secure website to deliver the VLE which presented information in quick, informative bitesize chunks. Essential content elements were created in-house by Carpe Diem, including a wide variety of promotional videos and product information slides. The system was also able to deliver product information and knowledge testing at a variety of stages. A sales-aid tool was then integrated which enabled retail staff to filter products based on product features.
Access to the system was controlled by a remote data sync of staff information and a comprehensive admin area allowing NB and store managers to view staff progress.
The fully-responsive system was developed and tested to run on a wide variety of handsets and devices.
Would you like
to speak to us?
Request a free, no-obligation, initial consultation.