Statestrong
New Branding and Mobile-Optimised Website
This 40-year-old British manufacturing company was looking to establish itself as a brand to enhance its attraction to both domestic and overseas markets. It also needed digital assets and an online presence which was worthy of a leader in its field.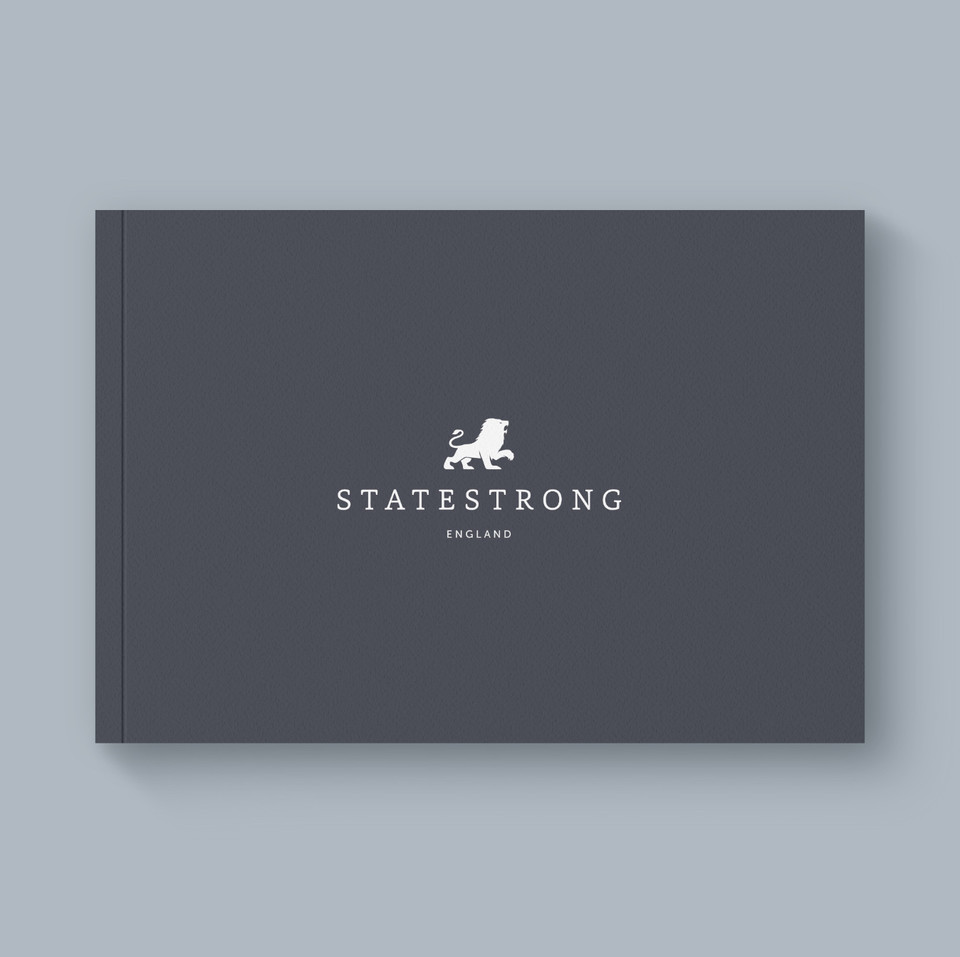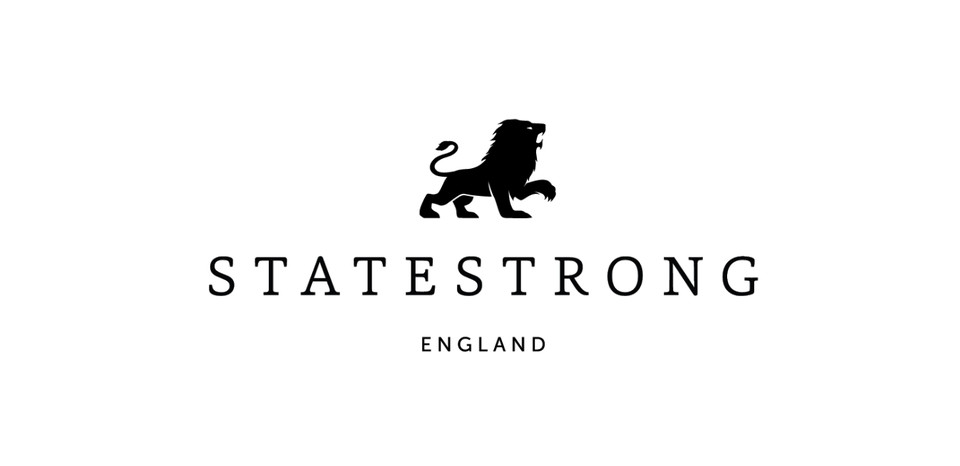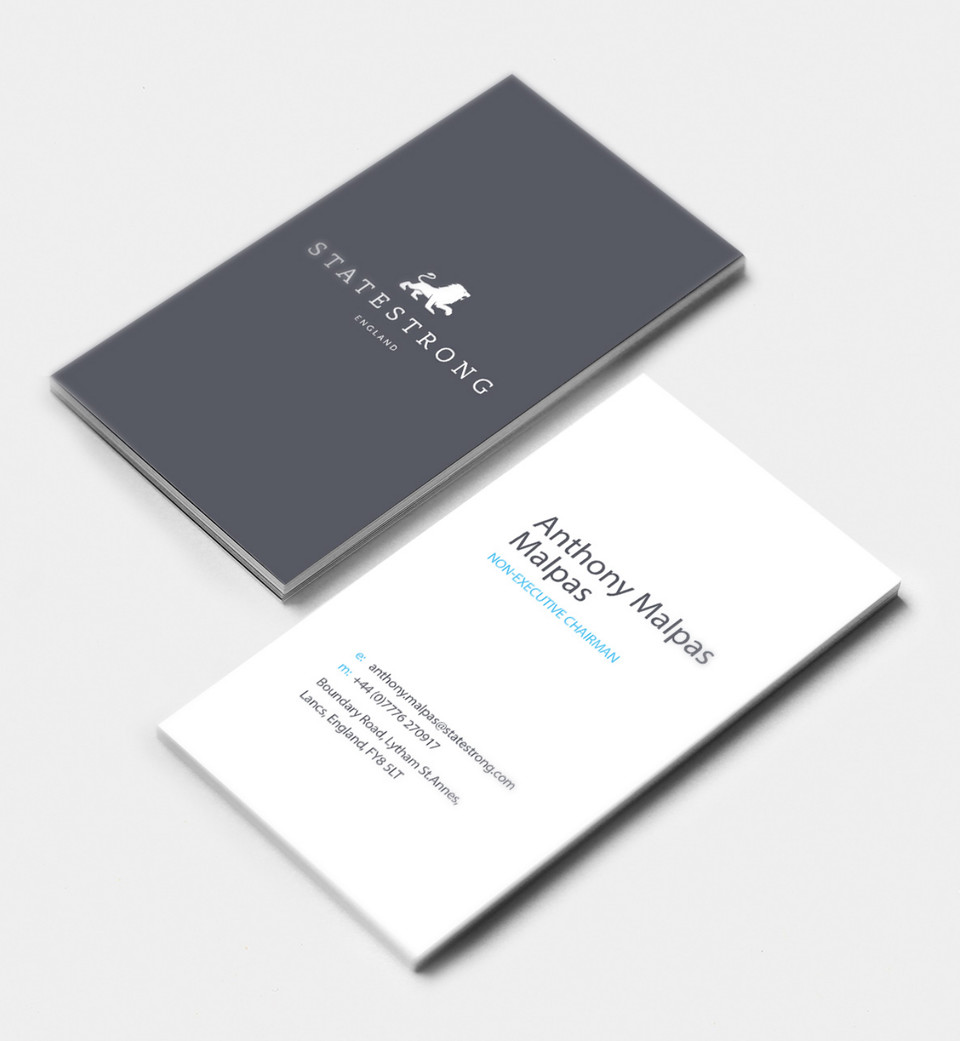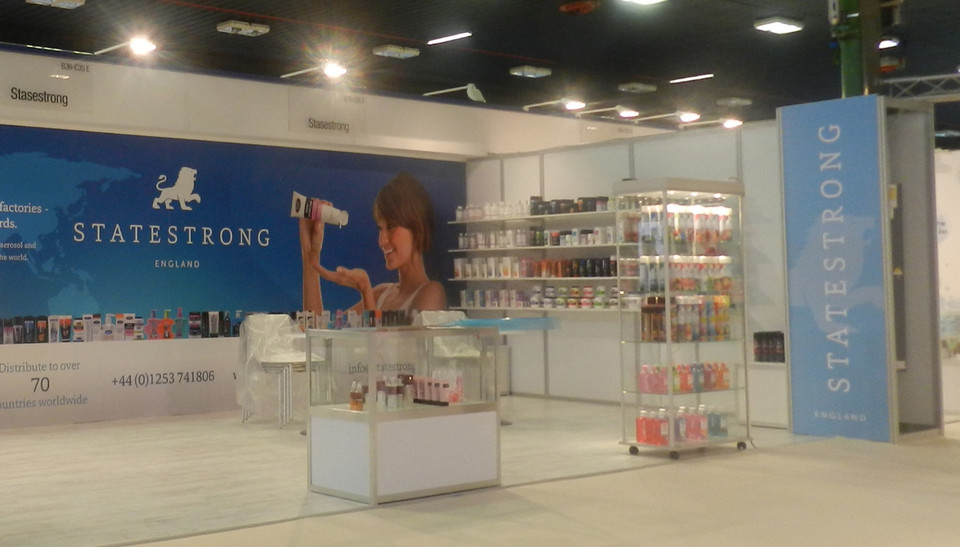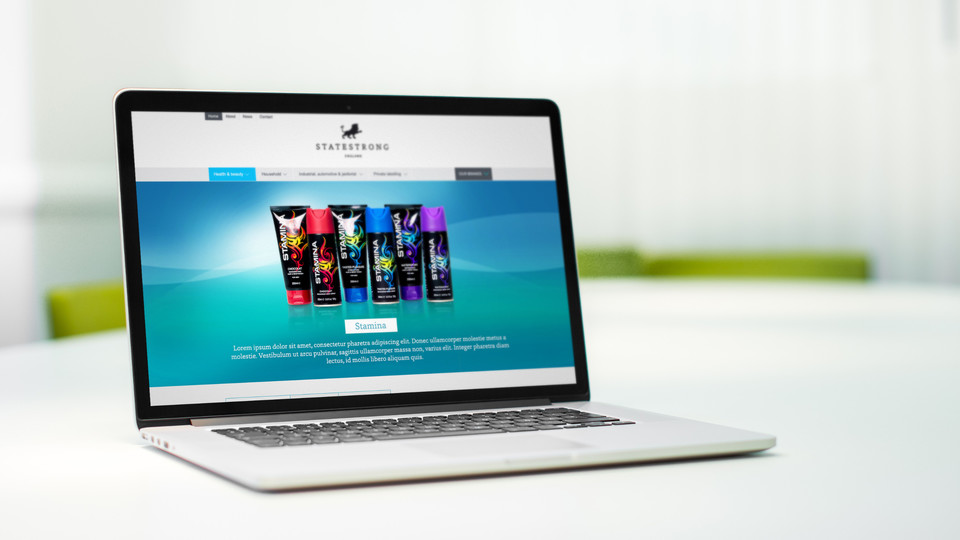 How we did it
We had to get close to the team and use ideation sessions to get under the skin of this organisation, to draw out brand strengths. Market and product analysis were important to gain a strong understanding of delivery methodologies.
It was also important to embody the strong, if not regal standing of British manufacturing.
After defining the brief and identifying all the essential components of the project, we set about developing the new brand and its key marketing elements including a mobile-optimised, responsive company website, corporate stationery, digital and physical assets including document templates, company brochure, banner stands and exhibition displays.
The iconic logo and associated branding encapsulated the pride and courage in overseas markets with an underlying determination to deliver quality. We introduced a uniform identity to digital communications and content, including creating a product description template.
This differentiated Statestrong from its competitors significantly.
Would you like
to speak to us?
Request a free, no-obligation, initial consultation.